Software Development
We Help to Implement Your Ideas into Automation
Our main feature is the development of software based on business requirements. We deal with the development of business applications software with flawless user experience (UX), smooth workflow, and amazing functionality, using the most up-to-date tools and technology. Our knowledge, together with our experience, has earned us a prestigious reputation for producing unrivaled systems and software. Every type of software that handles and optimizes B2B, B2C, or organizational internal activities is possible for us to design and develop.
We've created hundreds of systems and software, and we're glad to say that each of our customers is completely satisfied.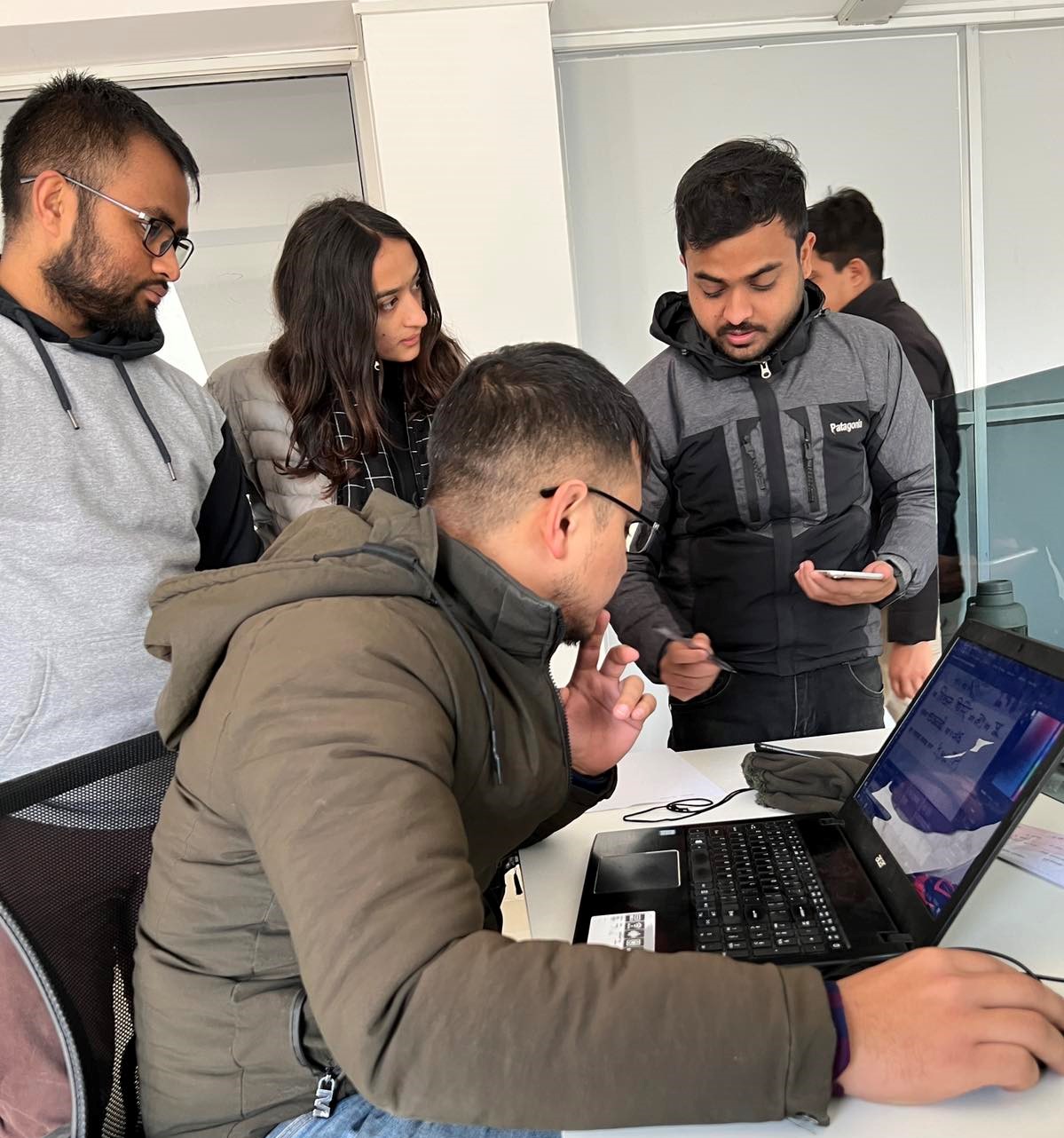 We specialize in mobile app development for Android, and iOS platforms (iPhone and iPad).
BFIs, Enterprises, ICT Companies, and other Corporate Houses can use our Data Centers to host their data.