Data Center
We Help to Implement Your Ideas into Automation
Investing in a high-end data center is a crucial step in the development of any online service. You can have the best website design and development team on hand, but without the backing of a well-known data center provider, your goals of becoming a regionally or internationally recognized product will be unattainable. A data center is a critical component for any company's web hosting of critical data and applications.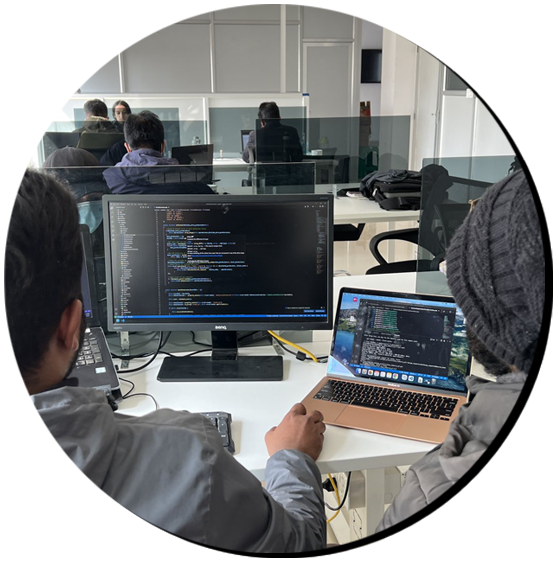 We create software that satisfies all of the user's needs while remaining user-friendly.
We specialize in mobile app development for Android, and iOS platforms (iPhone and iPad).